authorbrian
will 2021 be the year of authorbrian's explosion onto the literary world?
looking forward to a year of astonishing writing and publishing
White Knight
A mystery spanning 2 millennia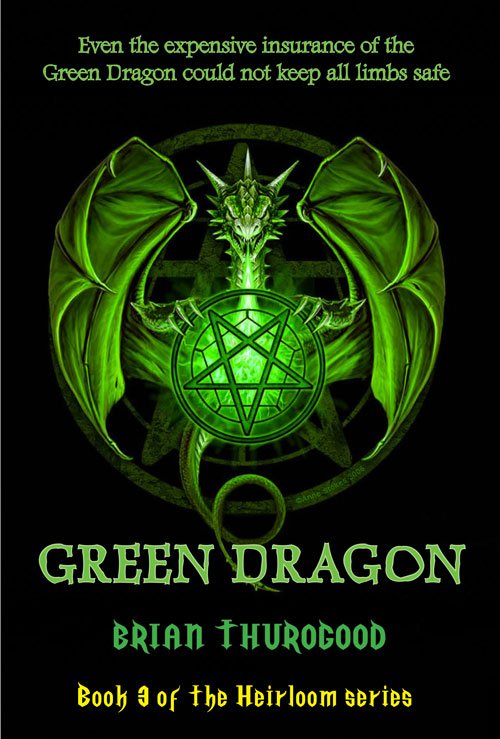 GREEN DRAGON
How to keep all limbs safe?
FIERY SCRIBES
Passion-Inspired Creativity
What's Happening?
Chat. Ask Questions. Make Comments. Share the Knowledge. Share the Load.